Follow Us on Facebook
We post all of our updates on facebook. Please follow us so you don't miss anything!
Green Bench Orchard
4701 South Ave W
Missoula, Montana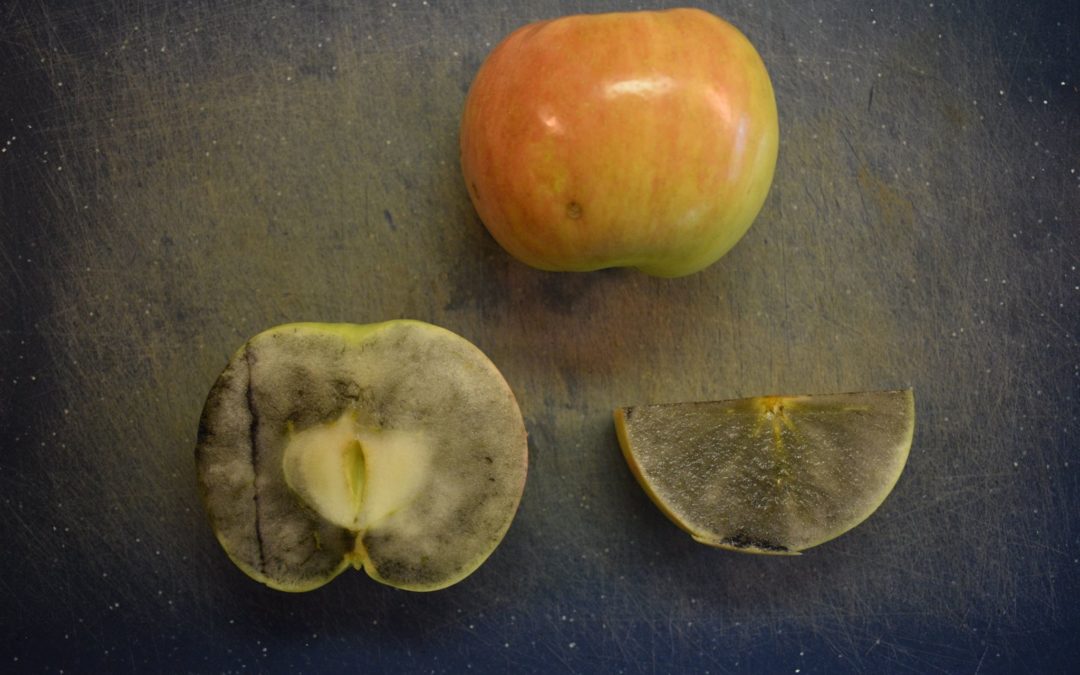 Organic Honeycrisp & Goodland apples are almost ready! A starch/sugar test with iodine solution showed the sugar content is still low, even though the apples are looking great. Pictures show many trees are loaded and as soon as the sugar content comes up, we'll be...