We're located at  4701 South Avenue.
We're almost at the very west end of South Avenue
Look for the water wheel and the Green Bench Orchard sign.
Plenty of parking in the lot off of Green Bench Court!
CURRENT PICKING INFORMATION CAN BE FOUND ON OUR FACEBOOK PAGE
Hope to see you enjoying the orchard and the fruit you harvest.
Green Bench Orchard
4701 South Ave W
Missoula, Montana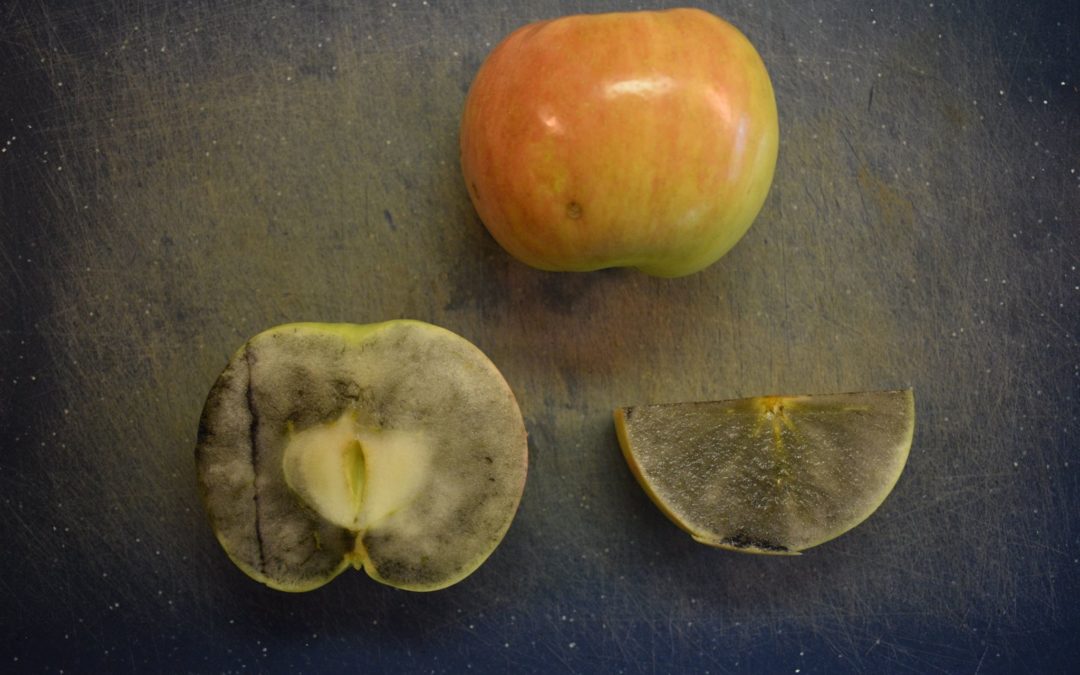 Organic Honeycrisp & Goodland apples are almost ready! A starch/sugar test with iodine solution showed the sugar content is still low, even though the apples are looking great. Pictures show many trees are loaded and as soon as the sugar content comes up, we'll be...