July 1st – Approximate Opening Day for Raspberry Picking
September 1st – Approximate Opening Day for U-Pick Apple Picking
Hours will vary please follow our facebook page for up to date picking information and updates on other events at the orchard.
CURRENT PICKING INFORMATION CAN BE FOUND ON OUR FACEBOOK PAGE
Hope to see you enjoying the orchard and the fruit you harvest.
Green Bench Orchard
4701 South Ave W
Missoula, Montana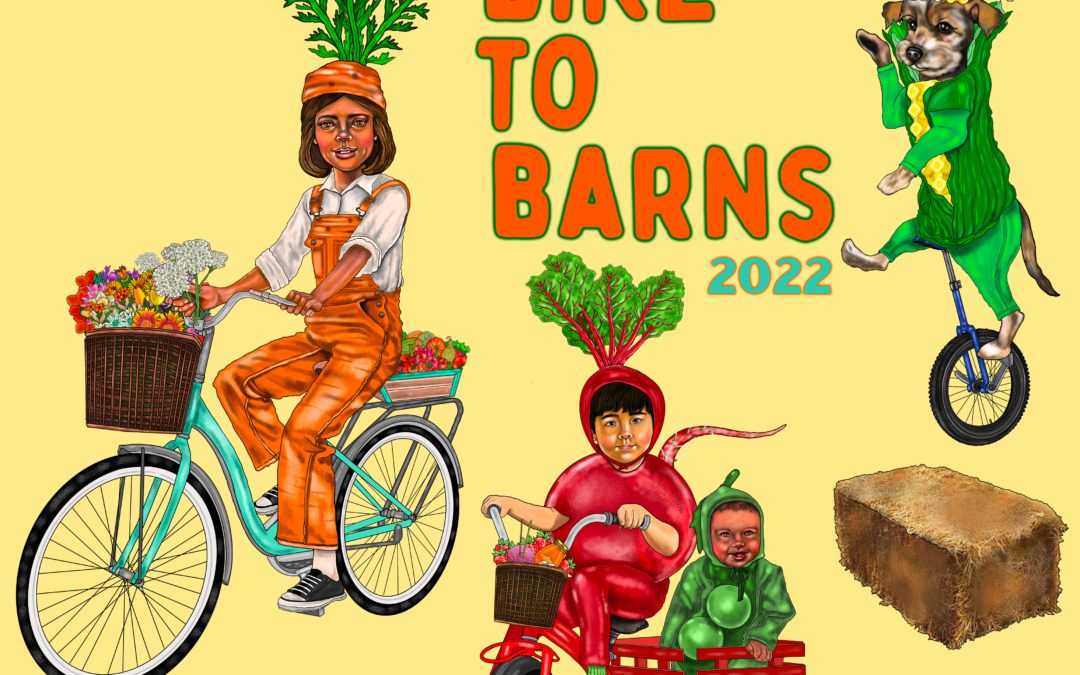 4th Annual Bike to Barns Tour! Explore local farms and flavors on a self-guided bike tour through Missoula's Orchard Homes, Target Range and Big Flat neighborhoods. Embark on your adventure with impact anytime between August 13th and October 2nd! We've added new...