We have 2 varieties of raspberries, including Nova and Boyne and that are usually ripe in July.
Pricing:
$5 per pint
We supply the organic, compostable berry basket or till for you to take your raspberries home.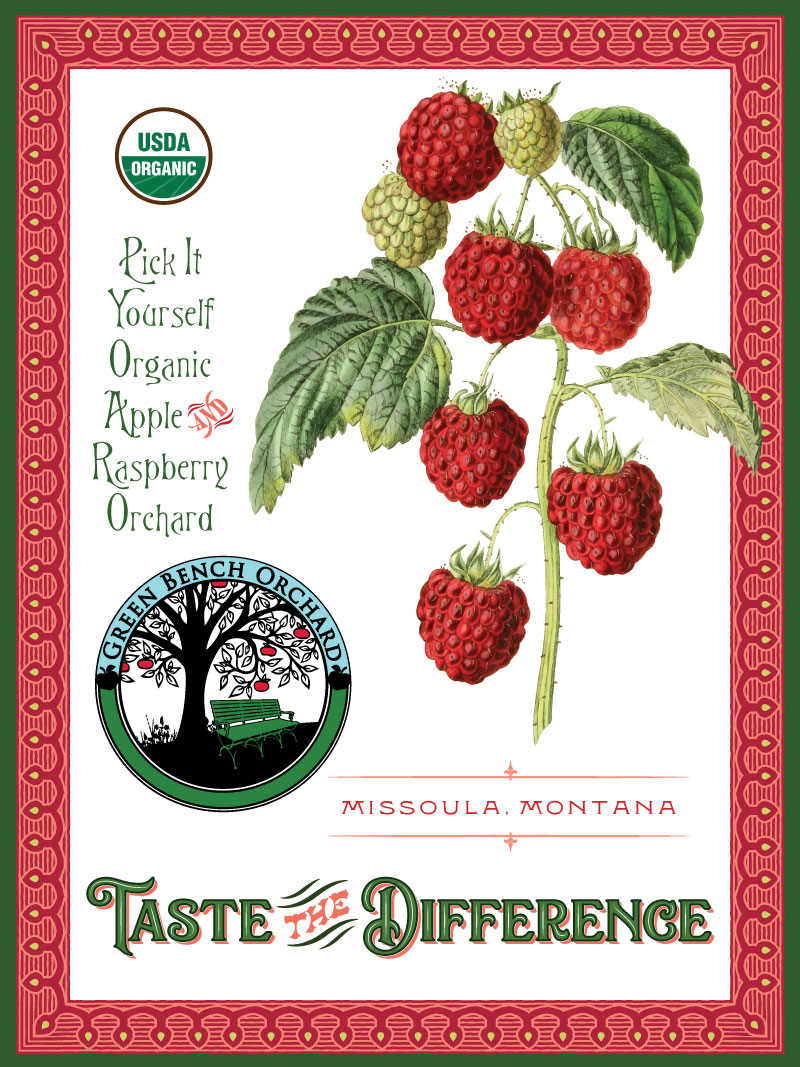 Green Bench Orchard
4701 South Ave W
Missoula, Montana
https://missoulian.com/news/local/bike-to-barns-missoulians-explore-local-farms-orchards-by- bike/article_e1148ce6-49f9-566d-b01c-5852bf48ce28.html'Bike to Barns': Missoulians explore local farms, orchards by bikeCAMERON EVANS [email protected] Aug 4,...