We have 2 varieties of raspberries, including Nova and Boyne and that are usually ripe in July.
We supply the organic, compostable berry tills for you to take your raspberries home.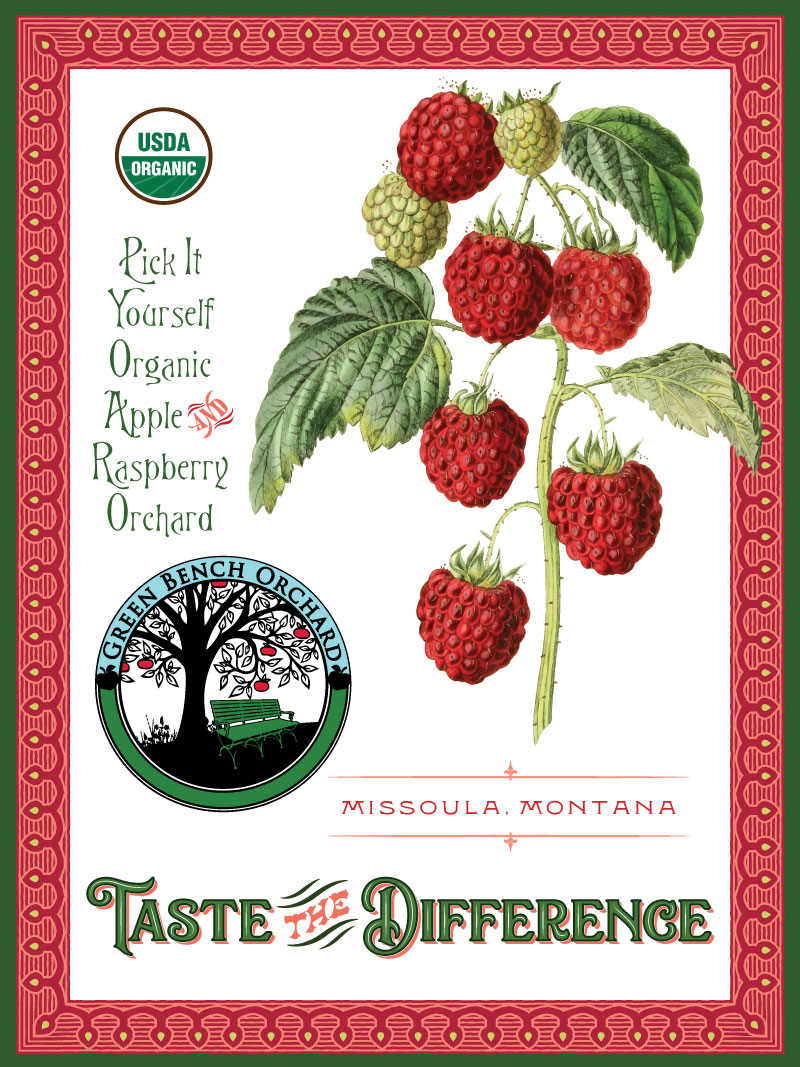 Green Bench Orchard
4701 South Ave W
Missoula, Montana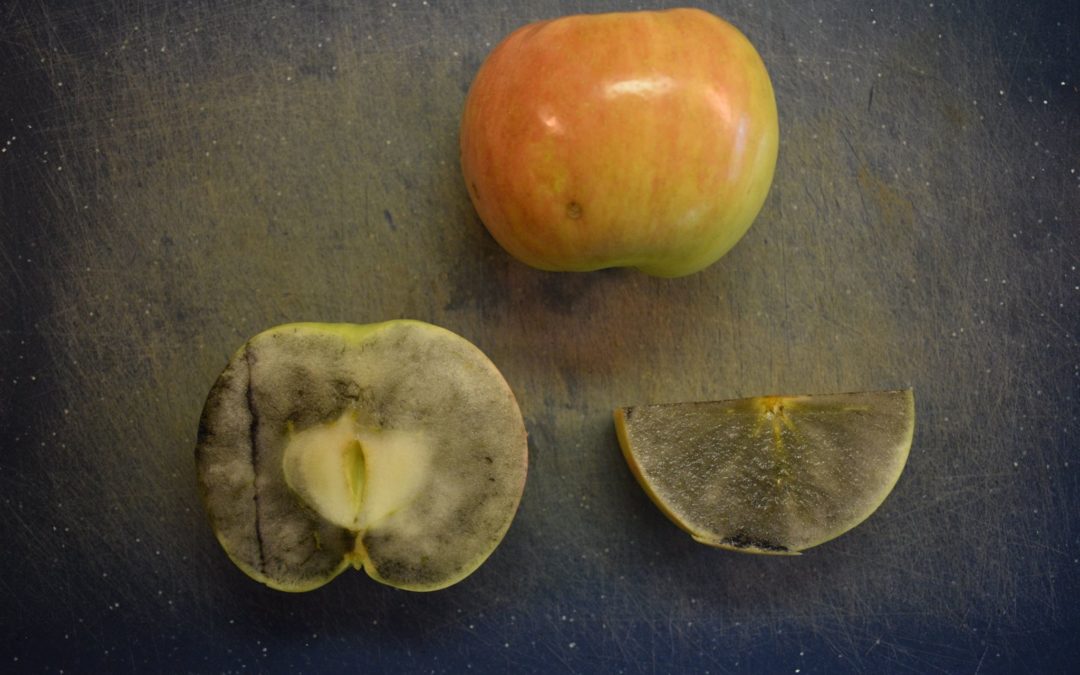 Organic Honeycrisp & Goodland apples are almost ready! A starch/sugar test with iodine solution showed the sugar content is still low, even though the apples are looking great. Pictures show many trees are loaded and as soon as the sugar content comes up, we'll be...