We have 2 varieties of raspberries, including Nova and Boyne and that are usually ripe in July.
Pricing:
$5 per pint
We supply the organic, compostable berry basket or till for you to take your raspberries home.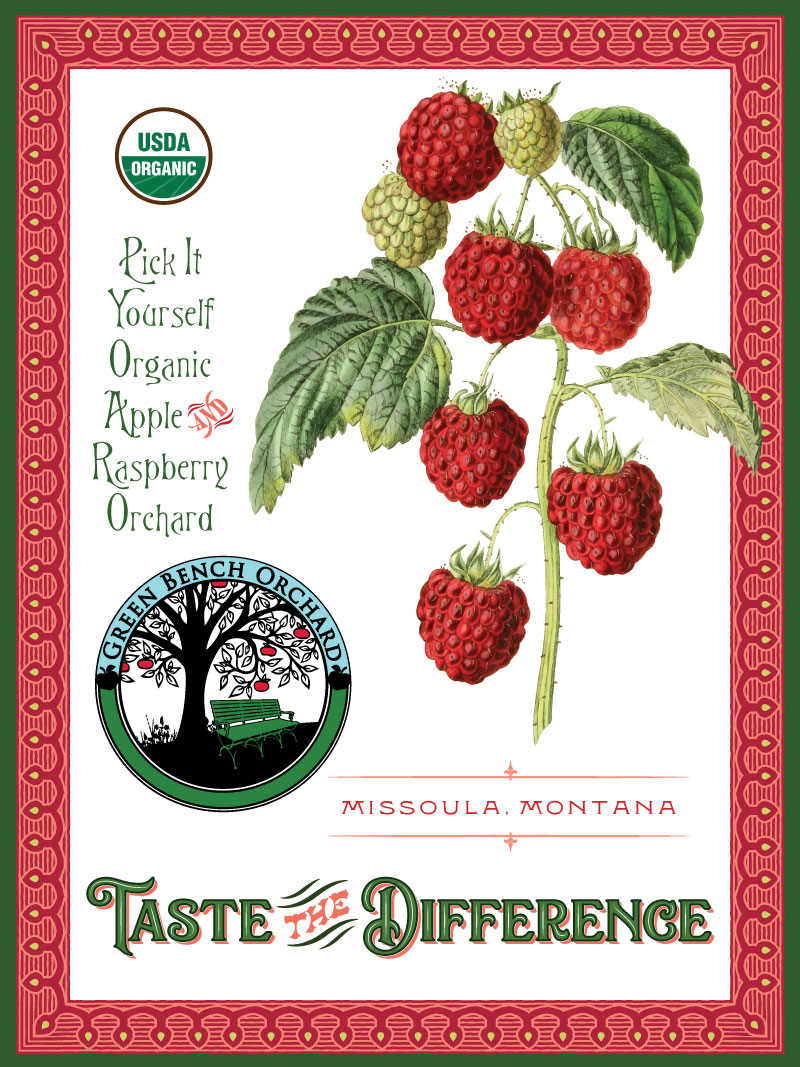 Green Bench Orchard
4701 South Ave W
Missoula, Montana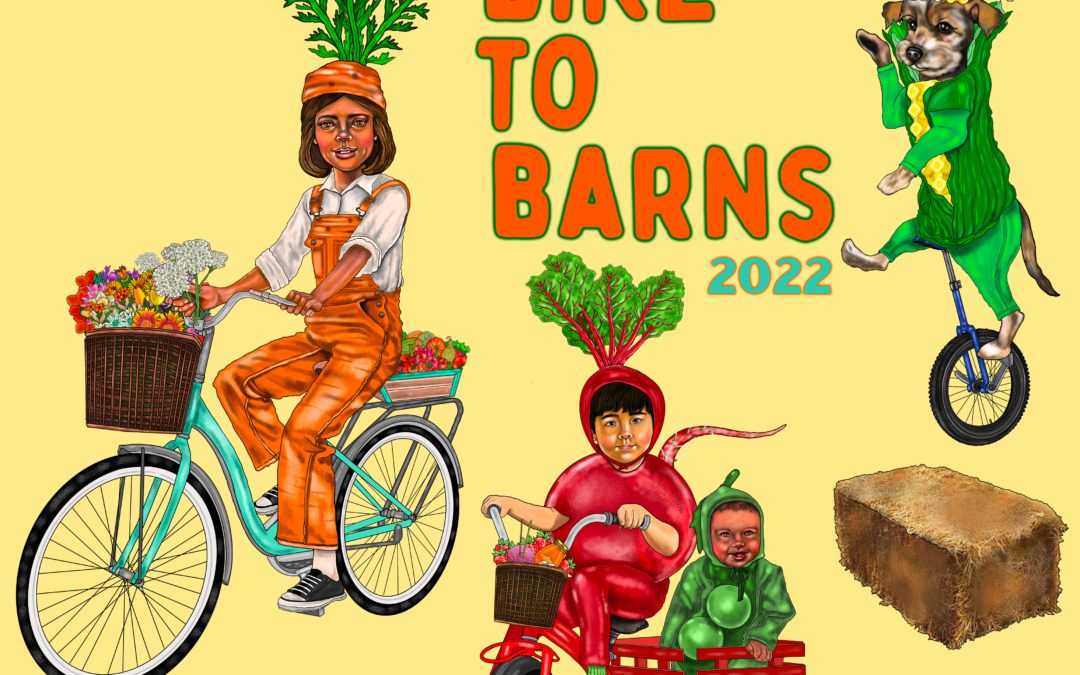 4th Annual Bike to Barns Tour! Explore local farms and flavors on a self-guided bike tour through Missoula's Orchard Homes, Target Range and Big Flat neighborhoods. Embark on your adventure with impact anytime between August 13th and October 2nd! We've added new...