Because of COVID-19 p
lease do not enter the orchard if you have any of the following symptoms:
Fever or chills

Cough
Shortness of breath or difficulty breathing
Fatigue
Muscle or body aches
Headache
New loss of taste or smell
Sore throat
Congestion or runny nose
Nausea or vomitin

Diarrhea
In keeping with recommendations from the Missoula Health Department we ask that while you are in the orchard you:
WEAR A FACE COVERING (We have bandanas you can borrow or buy if necessary)

MAINTAIN A 6 FOOT DISTANCE BETWEEN FAMILY GROUPS
USE OUR AVAILABLE HAND SANITIZER
PLEASE HELP US STAY OPEN FOR BUSINESS AND KEEP ALL OF US SAFE
THANK YOU FOR SUPPORTING LOCAL FARMING IN MISSOULA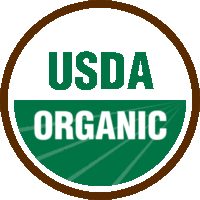 Hope to see you enjoying the orchard and the fruit you harvest.
Green Bench Orchard
4701 South Ave W
Missoula, Montana
Lots going on at Green Bench Orchard these days! The bees are pollinating fruit flowers, we've transplanted some apple trees, and we're expanding the raspberry patch. We're also experimenting with natural pest-control (geese!), and hosting a bee hive, to name a few...